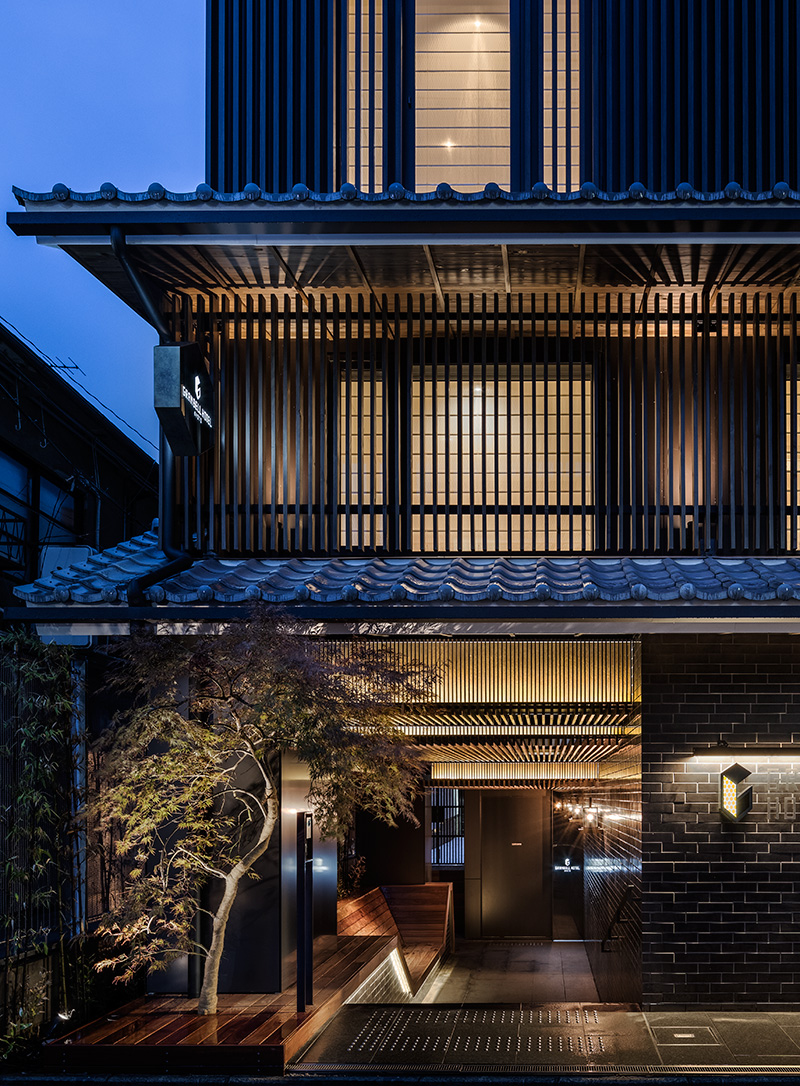 the range design.
多様なレンジ(域、幅)の建築やインテリアデザインで特別な価値を提供したい
それが社名の由来になります。
私たちのミッションは、それぞれの条件に応じて一からデザインし、
エンドユーザーの想像を超える新しい空間と価値を提供し、使う人に驚いて喜んでもらうこと。
それによって、クライアントの事業を成功に導くことです。
そのために私たちは、エンドユーザーの潜在ニーズを常にキャッチアップして、
柔軟かつスピーディーに対応し、時代の半歩先を行く新しいアイデアやデザインを具現化して、
特別なオンリーワンを提案しつづけます。
---
the range design.
"we would like to offer a special value
what is diverse range (frequency, width) in the architecture and interior design"
This is the original philosophy of the company name.
Our mission is to design from scratch in response to each of the conditions,
It provides a new space and value that exceeds the imagination of the end-user,
that get willing amazed at the people who use.
Thereby, it is to guide the business of clients to success.
for that reason, we would always catch up the potential needs of the end user,
Corresponding to the flexible and speedy,
and embody the new ideas and designs that go half a step ahead of the times,
We could continue to propose the best solutions of the one-of-a-kind.